The 2017 Golden Globes had its fair share of awkward moments. We caught several odd interactions throughout the show when big names were too caught up in the moment to remember that they were on television. We rounded up some of the best examples in the video above.
Hugh Laurie and Tom Hiddleston: After Laurie was awarded with for best supporting actor in a series, Miniseries or Television Film for his role in The Night Manager, Hiddleston went to shake his hand. Laurie apparently didn't notice and totally denied his co-star, turning his back and walking straight to the stage. LOL!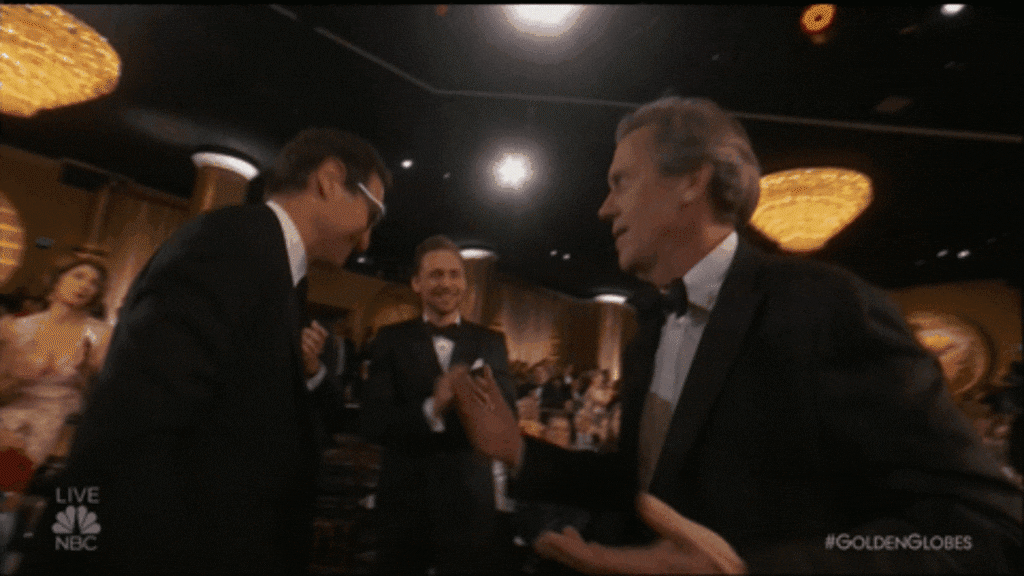 2. Emma Stone and Damien Chazelle's Girlfriend: OK, this has to be one for the books. We couldn't stop laughing after watching Stone awkwardly stand up to hug her La La Land director after he was announced for one of his many awards.Though the gesture was sweet, she totally barged in on the cute moment he was sharing with his girlfriend, Olivia Hamilton, who was trying to give him a kiss! Stone realized she interrupted their moment and blushed, apparently telling them, "That was weird, I'm sorry." LMAO!
3. Meryl Streep Turns Her Back on Her Hubby: After a beautiful introduction by Viola Davies, the actress stood up to accept her award. However, when she headed to the stage, she turned her back and missed her husband, Don Gummer's attempt to give her some love!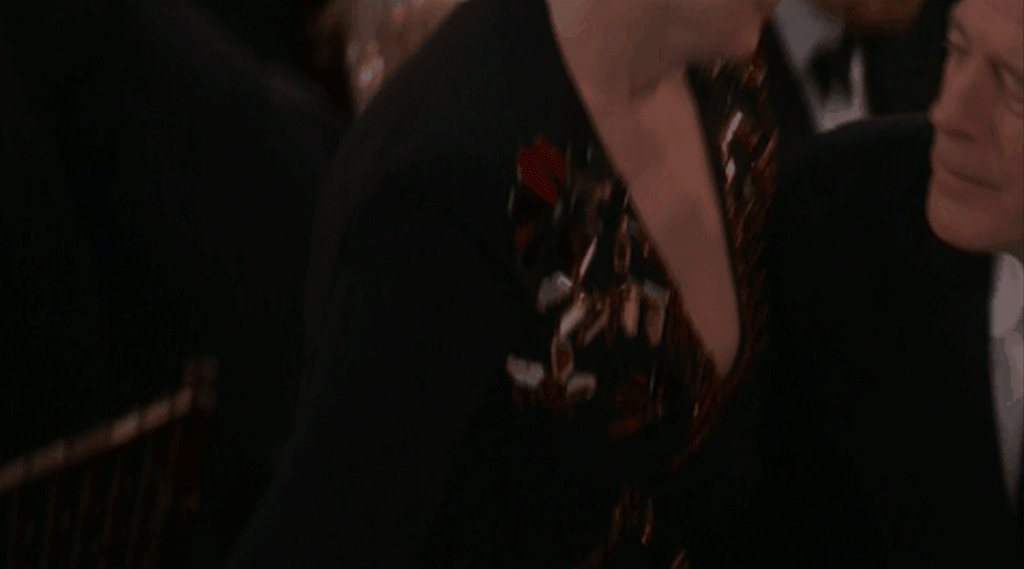 4. Jenna Bush Hager's Hidden Fences Mistake: While interviewing Pharrell about his movie Hidden Figures, the host accidentally called the film Hidden Fences, which he responded to with a bit of side-eye. She apologised  for the mistake and even cried over it, but it's definitely one of those oops! moments that will sting for a bit.
"you're nominated for Hidden Fences" pic.twitter.com/7My6dtEkbG

— Dave Itzkoff (@ditzkoff) January 9, 2017
5. John Legend's Name Tag Typo: When the singer sat down at his table, he might have been a little confused…His name tag read John Ledgend instead of Legend.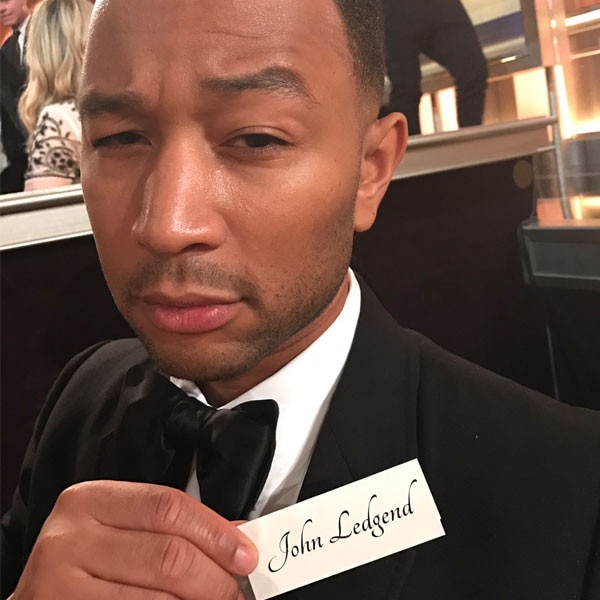 Damilola Okejide