If you're looking for what to watch, here's a list of 3 black tv shows to watch from the 90s.
A Different World
This show started in the late 80s and is a spin-ff from the Cosby Show. Denise Huxtable is grown up and away from home in "a different world" — predominantly black Hillman College — in this popular "Cosby Show" spinoff. A sophomore, Denise shares her quarters with divorced freshman Jaleesa and naive Maggie, one of Hillman's few white students. Other Hillman students include Whitley, a Southern belle full of attitude; Dwayne, a math major, and his best friend, Ron; and Col. Taylor, aka "Dr. War."
Living Single
Six black 20-somethings — four women and two men — share their lives and loves in a Brooklyn brownstone. A trio of women share one of the apartments, receiving frequent visits from a fourth pal; meanwhile, two men who've been friends for years share an apartment one floor up. It's kind of like Friends, but black and dare I say better.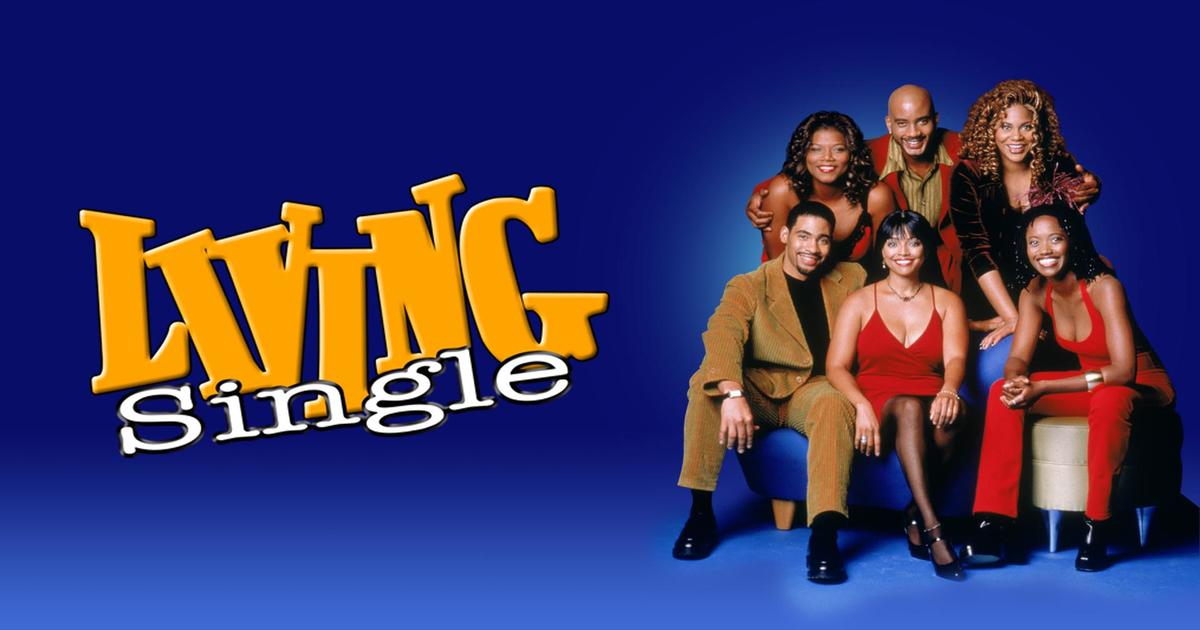 In Living Color
In Living Color was where some of us made our first acquaintance with the Wayans brothers. It was a sketch show with reoccurring characters and comedy skits.