Sometimes you need to let your edges rest, and your scalp get some air. Not every time "slay mama". But that's not to say, that you can't slay in these natural and authentically African hairstyles.
Scroll below for three protective hairstyles that will keep your ends safe and make it easier for you to take care of your scalp.
Remember, a protective hairstyle is only protective when you've left it in for long enough. So make sure to leave your hair in these styles for at least 2 weeks, and to moisturize your hair daily with a water-based conditioner. Don't forget to lock in the moisture with a heavy oil.
Your hair will thank you.
Shuku
You can be an adult and do this hairstyle. It's super-chic, as it draws your hair away and upwards from your face. It will elongate your face, and play up on the arches of your eyebrows and other high points.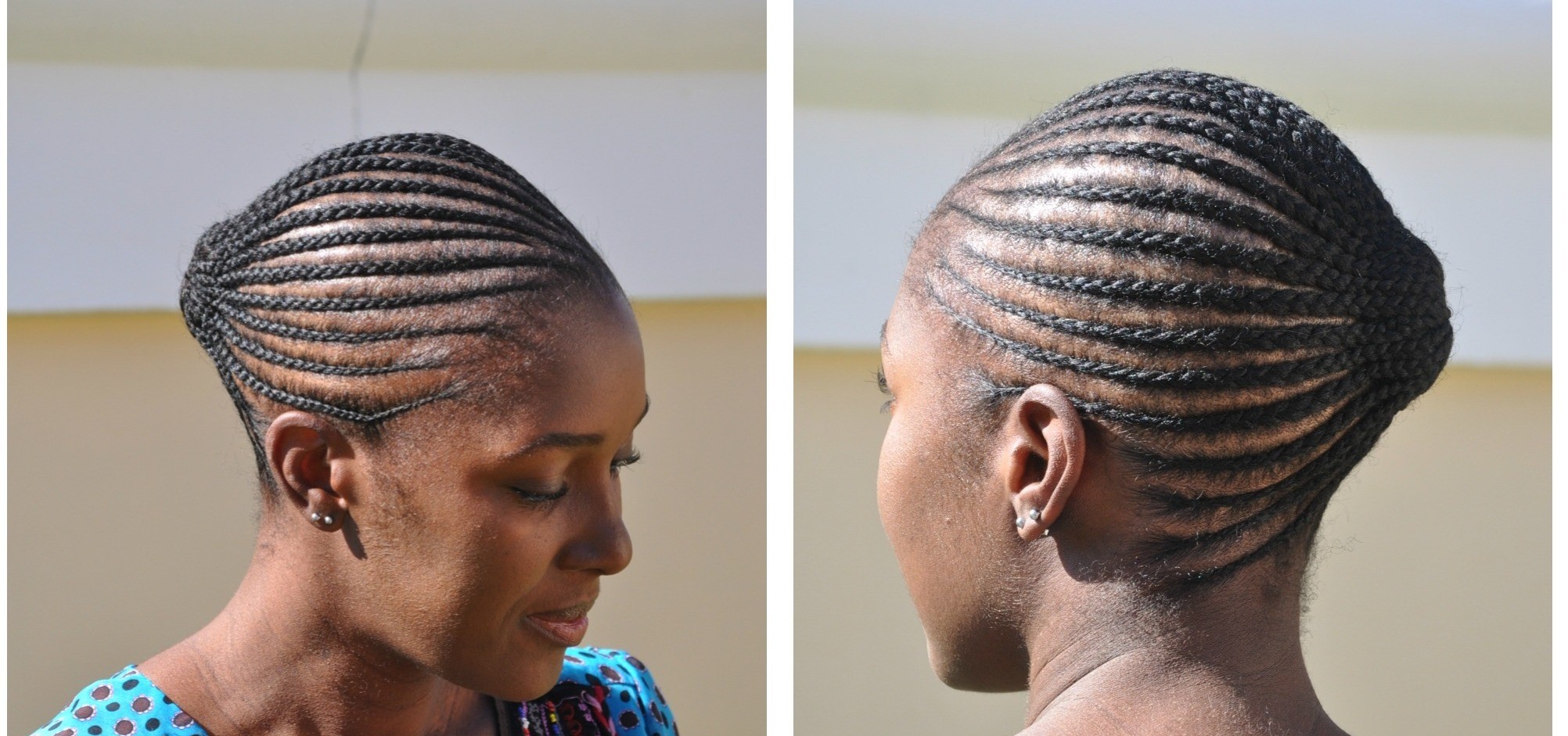 Patewo
Patewo means clap….but this is just a braided mohawk if you think about it.
All Back
This is as classic as it gets. Lay your edges if you want…or don't. It's up to you. These braids look good on everybody and have a unique way of framing your face.
See also: Why Kajal Always Makes A Statement