By Damilola Faustino
The much-anticipated Apple event held yesterday-12th September, 2017. Of course, we were not disappointed as Apple awed us with amazing innovation. We share some of the key highlights and moments of Apple's event: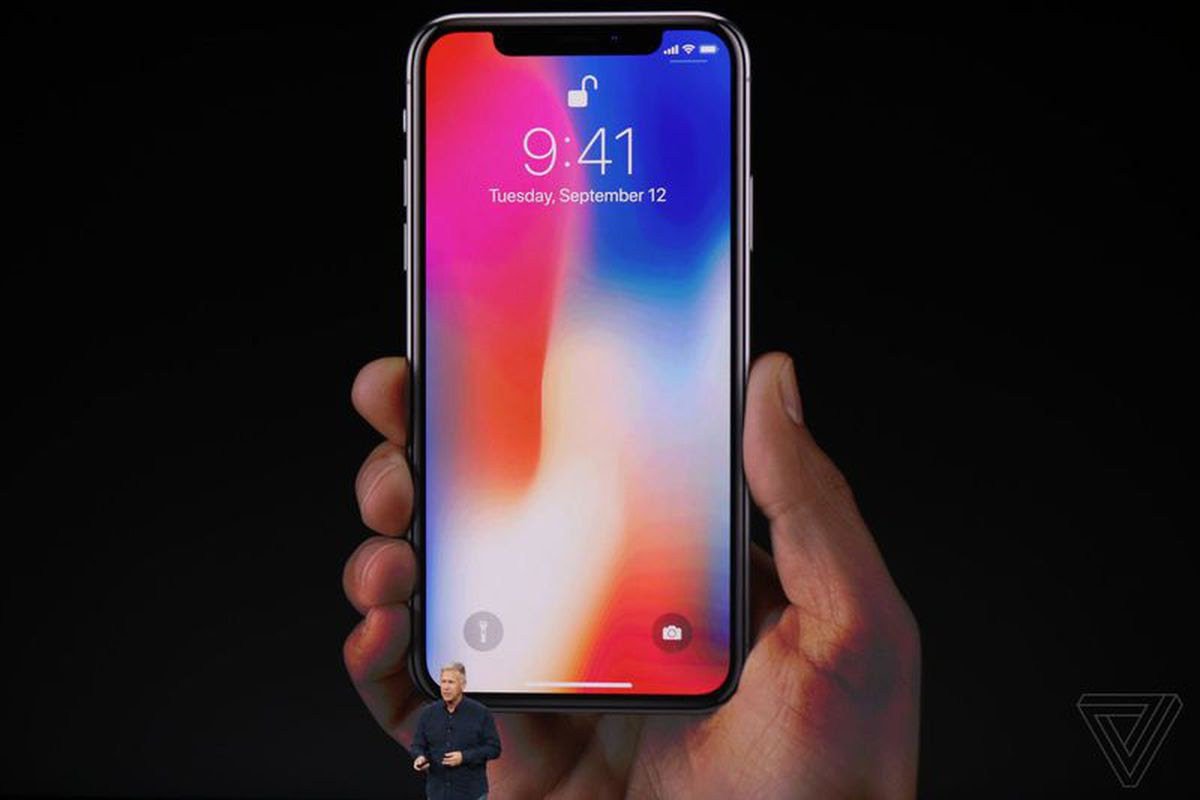 New iPhones
Apple revealed three new iPhones namely the iPhone 8, the iPhone 8 Plus and the iPhone X. The first two are small upgrades over last year's iPhone 7, while the iPhone X is a peep into Apple's future. The iPhone 8 is nearly identical to the iPhone 7 but adds wireless charging, upgraded cameras and a faster processor. It's also water-resistant like the iPhone 7. It launches later this month starting at $699 (N251,290) and iPhone 8 plus cost $799 (N287,240). The iPhone X is a total overhaul with a nearly full-screen display and a powerful new front-facing camera with Face ID. It starts at $999 (359,140) and launches later this year.
Apple TV 4K
Apple is upgrading its set-top box to support 4K video. If you have a 4K television this is great news. If not, this might be the thing that pushes you to upgrade your TV. The Apple TV 4K can stream high-resolution video from services like Netflix, Hulu and ESPN.
iOS 11 Release Date
Apple also announced that the latest version of its operating system, iOS 11 officially launches on Sept. 19. The new software adds the ability to record your onscreen activity and a better tool for snapping and editing screenshots.
Face Identification to unlock your phone
Apple also debuted Face ID, a face-scanning system exclusive to the iPhone X. Face ID uses an array of cameras and sensors to unlock your device, activate Apple Pay and much-more. It is quite secure.
Apple Watch Series 3
Apple Watch Series 3 no longer needs to be connected to a phone for core functions like phone calls, messaging, mapping, and even Apple Music streaming unlike the previous models. In addition to this, Apple added a new dual-core processor to the Apple Watch Series 3 that is 70% faster than the chipset in last year's model. It will be released on September 22nd.