By Damilola Faustino
Kylie Jenner is pregnant at 20 and she is very excited. Same can be said of her Kardashian/Jenner family members. The reason for this pat on the back is probably because the United States is a liberal state and there is enough money in her account to last a lifetime.
But bring this down to Nigeria and you'll it will be an entirely different case. So, we thought if Kylie Jenner were Nigerian, here's how things would probably have gone down!
When Kylie Jenner Is trying to tell her mother she is pregnant
2. Nigerian mother's reaction to the pregnancy.
3. You abandoned all the things we taught you at home
4. When she finally accepts that you are pregnant and she is saying to herself- Oniranu!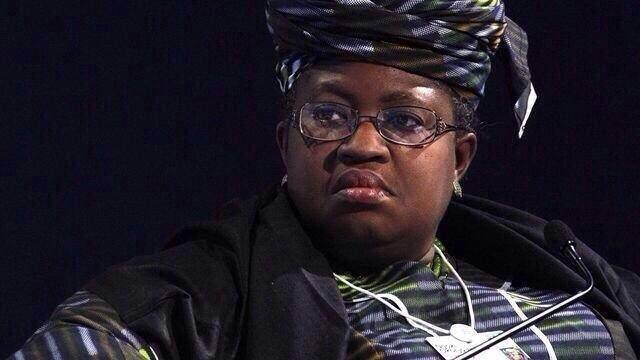 5. Thank God you did not abort the baby. By the way who is the father of the child?
6. Your father must hear this!
7. Nigerian mother after nine months!