By Damilola Faustino
Kim Kardashian and Kanye West have finally moved into their $20 million Hidden Hills, House in California.
According to reports, the celebrity couple have been working on their new home since purchasing the mansion in 2014. Both of them moved in along with their 4-year-old daughter, North, and their 2-year-old son, Saint, who have now settled into their dream home.
The couple and their children have been living at their home in Bel-Air as they waited for renovations on their Hidden Hills property to complete.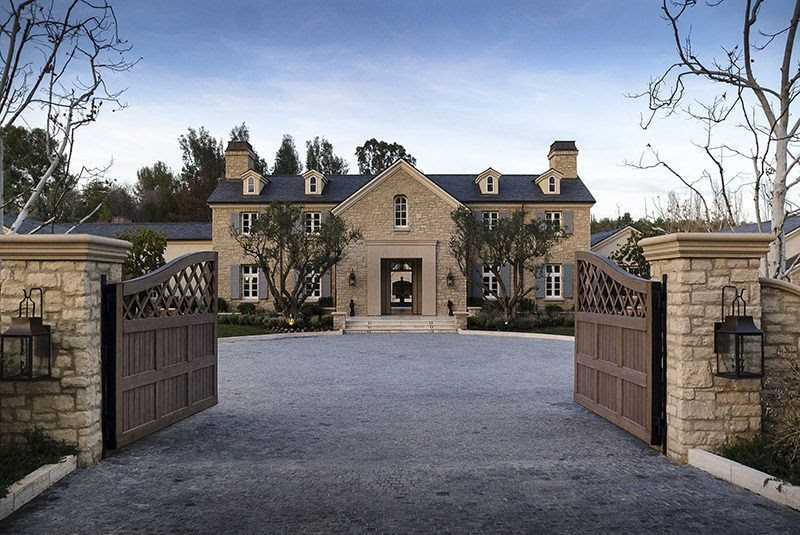 The Bel-Air property was recently sold for $17.8 million, four years after Kim and Kanye purchased it for $9 million.
The home includes two vineyards, sprawling outdoor space, two pools, and a 1,050-square-foot entertainment pavilion. Inside the eight-bedroom, ten-bathroom home, there's an enormous kitchen with three islands, eight fireplaces, groin vaulted ceilings, and a wrought-iron staircase.
Comments are visible after approval