Mannywellz, who has been described as the future of R&B, released the live version of his EP, 'Mirage'.
After the 2020 release of his self-produced 7-track EP 'Mirage' which was released via Platoon, 'Mirage Live'  is a stunning, 30-minute live performance of the EP, interspersed with his own words on the inspirations behind the project and his journey so far.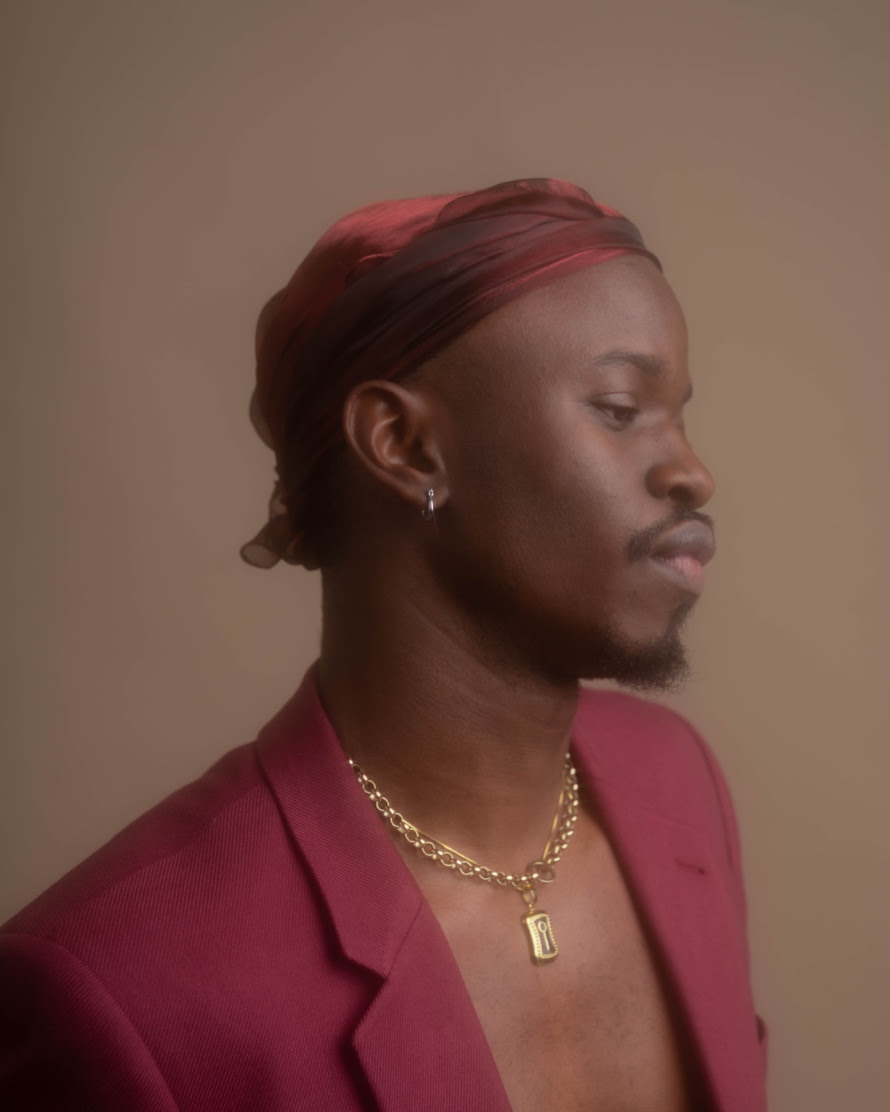 Emerging nearly three years after his debut project, Soulfro, the entirely self-produced 'Mirage' sees Mannywellz dive further into the realms of Afro Soul and R&B. His powerful harmonies, playful cadences, and unique instrumentation give a subtle nod to his Nigerian roots and feature mesmerizing vocals from an array of heavy-hitting featured artists such as rising Afropop act Tems on the project opener 'Peace', R&B sister duo VanJess on 'Floating' (watch the spellbinding visual here) and the Grammy nominated Hip-Hop star Wale on new single 'A Million'.
Mannywellz's tales of love, heartbreak, and personal discovery pair with his soulful harmonies and African influences to create a unique, genre-melding sound. Also using his own personal experiences to inform his storytelling, he has his eyes set on purpose that is bigger than music – aiming to impact lives. He collaborated on the Grammy Award winning project 'American Dreamers: Voices of Hope, Music of Freedom' in the Jazz category with fellow DACA artists. With a culmination of his dynamic live performances seen at his sold-out 'META' tour last year, song-writing and production and accolades from outlets such as The FADER, OkayPlayer and Complex, Mannywellz has positioned himself as one of the most promising rising stars around.
'Mirage' track-list:
1. 'Peace' ft Tems
2. 'So Good'
3. 'Danfo'
4. 'Dangerous'
5. 'Floating' ft VanJess
6. 'Sweet & Tender'
7. 'A Million' ft Wale
FOLLOW MANNYWELLZ ON:
INSTAGRAM | TWITTER | FACEBOOK
See also: LION BABE Drop Trippy Visual for Signs