Late king of pop, Micheal Jackson passed away 7 years ago but has comfortably topped Forbes' annual list of the highest-earning dead celebrities on Wednesday for the fourth straight year, far outstripping fellow musical icons Prince and David Bowie who passed away earlier this year.
According to Forbes, the reason he made that much revenue was because his estate raked in an estimated $825 million (£675 million) before tax between October 2015 and October 2016, more than any other dead entertainer has earned in a single year before.
This massive figure includes a $750 million (£615 million) payout that Jackson's estate received for the sale of his half of the Sony/ATV music publishing catalogue, which includes a substantial library of Beatles songs.
Check out the Top 10 below.
10. Bettie Page – $11 million (£9.0 million)
9. Albert Einstein – $11.5 million (£9.4 million)
8. John Lennon – $12 million (£9.8 million)
7. Theador Geiel aka "Dr. Seuss" – $20 million
6. Bob Marley – $21 million (£17 million)
5. Prince – $25 million (£20 million)
4. Elvis Presley – $27 million (£30 million)
3. Arnold Palmer – $40 million (£33 million)
2. Charles Schulz – $48 million (£39 million)
1. Michael Jackson – $825 million (£675 million)
Forbes' estimates were based on pretax income, before management and legal expenses, and were compiled through interviews with estate experts and data on record sales, touring, and movie earnings.
Micheal Jackson is dead but still earning money than some of us Alive, We see you Micheal!!!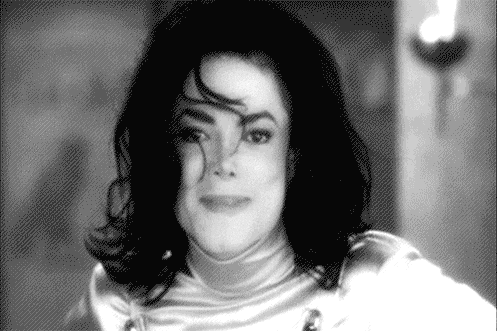 Written by Damilola Okejide