British designer Priya Ahluwalia, who is of Indian and Nigerian descent, put black hair front and centre of her show at London Fashion Week. Her show was presented as a short digital presentation and focused on getting the audience to reexamine what they know and think about black hair. The aim of the presentation was to help people see black hair as a thing of beauty.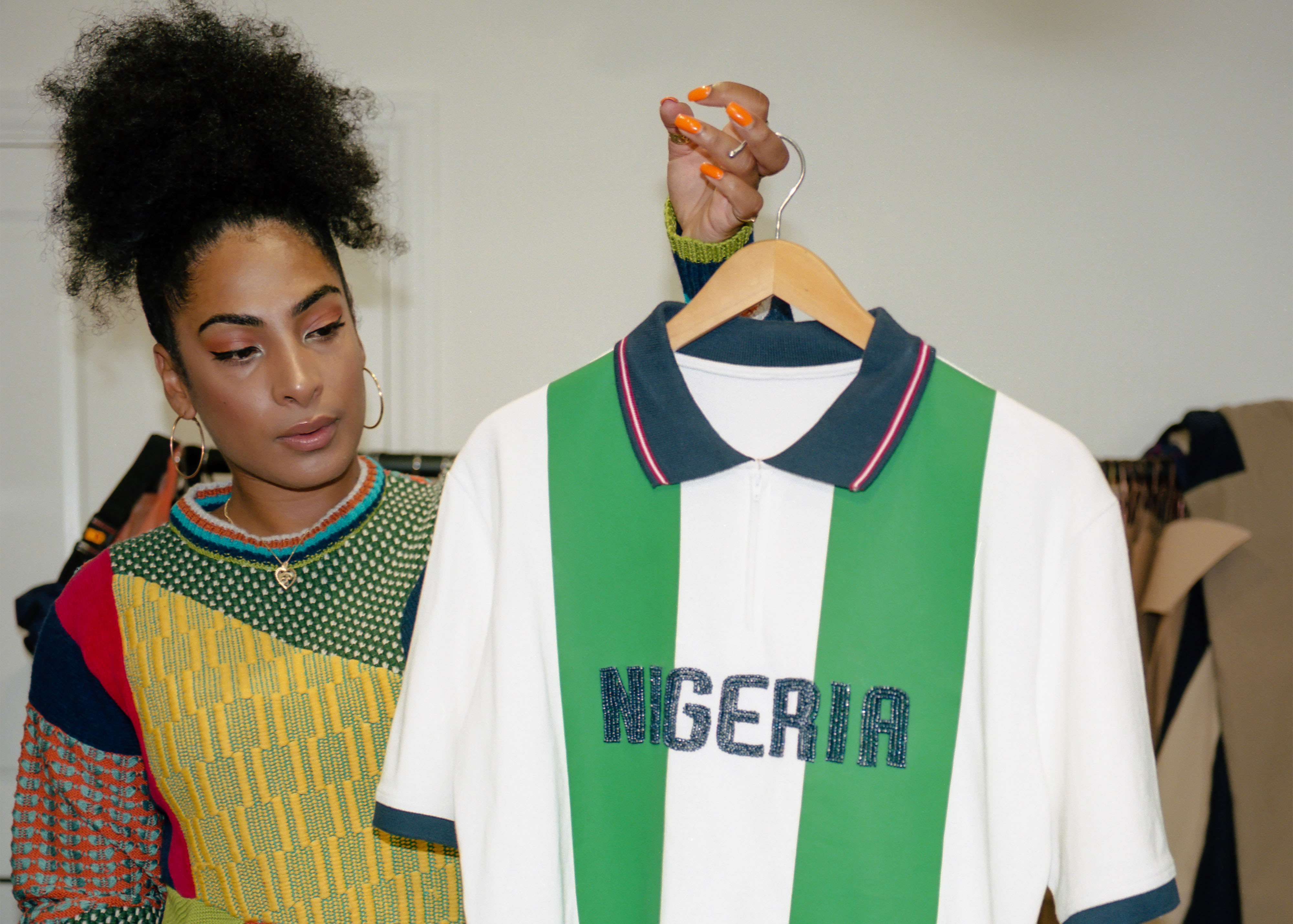 "The film is more a celebration [of] black hair and inviting people to take time and think about it in a really beautiful way," the designer said. "One thing I kept saying when developing the film is black hair is often used against black women and I really wanted this project to be putting black hair on a pedestal as a thing of beauty. I think creating the film is inherently political even though the theme isn't."
The presentation, Parts of Me, touches on the longing, panic and hope around the diaspora experience. Staying true to the theme of her presentation, and her heritage, Ahluwalia's work is full of images inspired by the photos of JD 'Okhai Ojeikere, a photographer of Nigerian descent.