Another day, another picture of The Weeknd with some girl. Except wait a minute, hold the phone- is that Selena Gomez!?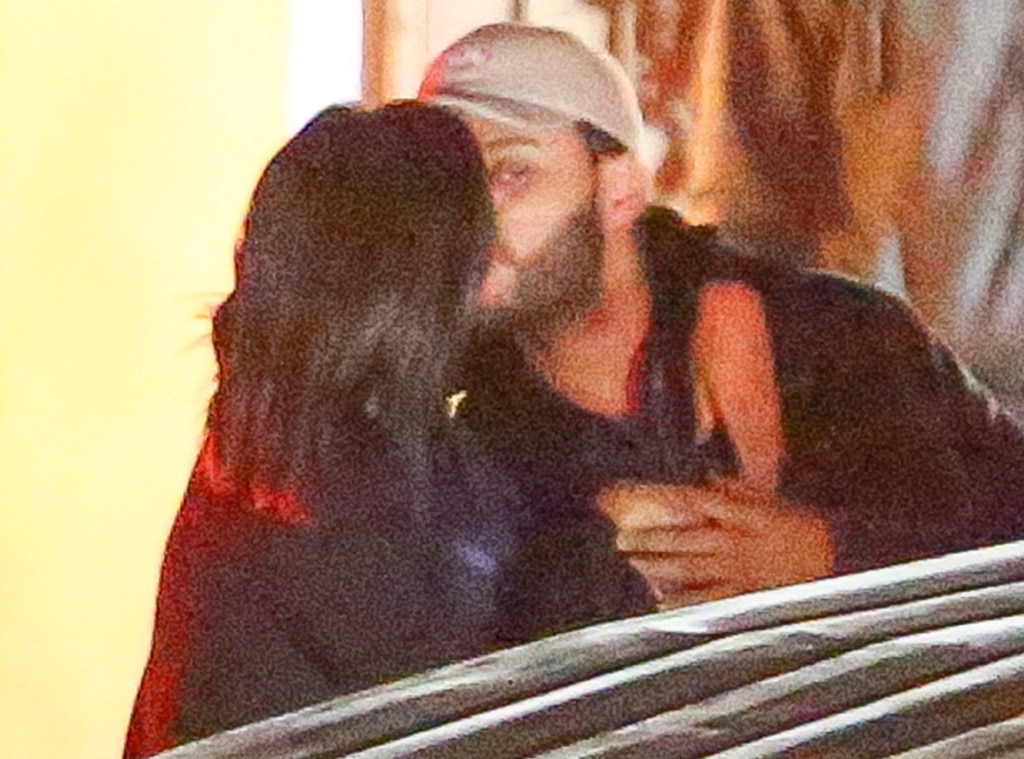 On Tuesday night, the rumored pair were seen canoodling outside of Giorgio Baldi in Santa Monica — and although it's unclear how long these two have been hanging out, something is DEFINITELY going on here.
The "Starboy" crooner was linked most recently to model Bella Hadid, but the former couple split in November. Selena, on the other hand, took a 90-day hiatus in the fall before resurfacing at the 2016 American Music Awards. She later called the break "refreshing" and said she since has made a lot of adjustments in her life.
Guess one of those adjustments was somewhere in The Weeknd's mouth…
Damilola Okejide