Oh yes! I hoodwinked you into thinking … coronavirus spread, wearing masks for protection vs. not wearing them at all…
But really I won't call it hoodwinking because it's for your own good.
Self Care during Self Isolation
If you're self isolating amidst the Coronavirus,
you better subscribe to these
3 home-made beauty masks and scrubs
(I use for my face and other body parts).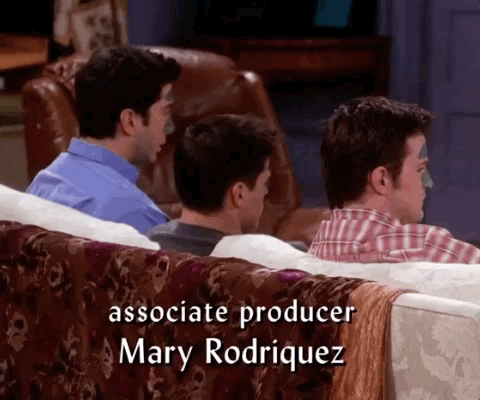 These masks are open to males and females alike
And are aimed at keeping the skin glistening and mitigating anxieties from popping up courtesy Coronavirus statistics.
---
Scroll through to mask your way through this pandemic
ON THIS EPISODE OF TO MASK OR NOT TO MASK
The Glow Is Real Mask
– Honey (2 tbsps)
– Turmeric (1tbsp)
– Avocado (1/4)
– One small banana
– Greek Yoghurt (1.5 tbsp)
Mix all these in their specific proportions in order to look and feel good in no time.
Consistent use daily will attract faster results.
Spot On Mask
– Tomato Juice (squeeze a regular sized tomato)
– Lemon Juice (2 tsps)
– Apple cider Vinegar (1 botte cap)
– Aloe Vera Gel (split open 1 branch and squeeze)
Those stubborn spots that have refused to disappear and may be causing a lack of confidence within you…
Now is the time to bid them Adieu.
Read My Lips Scrub
– Apple Cider Vinegar
– Lemon
– Brown Sugar
Keep your hands sanitised when preparing and using the masks
to curb the spread of this virus.
Stay safe and rest assured that following these scrub and mask procedures
will leave you looking more refreshed than ever at the end of this trying time.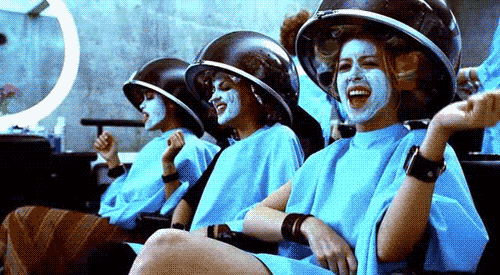 By: Joan K. Vincent-Otiono
See Also: DIY Series- Benefits of Aloe Vera Gel