Yes you heard it right, a work bae. What is that you may ask? Well obviously there is no official oxford dictionary definition, however according to the urban dictionary it's 'a platonic work site mate or co-worker that provides for your needs, guidance and moral support'.
It sounds harmless right? That doesn't sound threatening at all.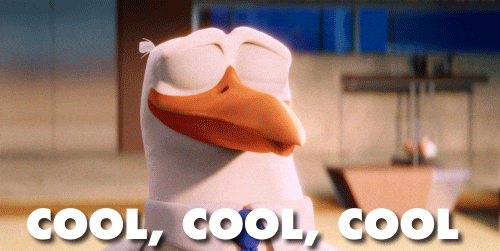 Well guys if you've read, Oloni's (sex & relationship expert), latest thread on twitter about women in the workplace having #workbae's then your aware that nothing on the internet is ever as pure or harmless as it seems.
If you thought only men were trash then this thread will make you lose hope in both genders. Read below on some of the stories that shocked us the most.
Work wives read more on ig: oloni pic.twitter.com/DRZ0N3qZTe

— . (@Oloni) March 5, 2020
As you can imagine we are all as shocked as you are. People really out here cheating with their chest. Most of these people are married or in relationships. Also this isn't even the worst of it. Like the professionals we are, we chose the PG-13 stories.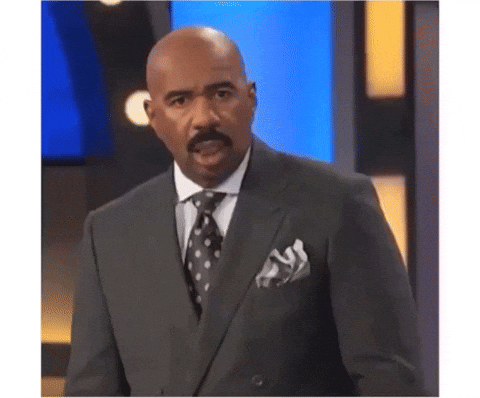 Anyways tell us what you think about the #workbae trend. What would you do if you found out your man/woman has a work bae? Do you think only single people are allowed to have a work bae?
See Also: Take This #IWD Quiz To Find Out Which Remarkable Woman You're Most Similar To