As you can tell from our various shows, Rate the Date and After the Date, we're a tad bit obsessed with your opinion and perspective on the Nigerian dating scene. So we're taking it a step further by asking a bunch of people their opinion on these relationship scenarios based on our 'After The Date' questions.
In our recent episode Joan, Dotun and a special guest discuss whether or not your partner should know how much you earn along with other financial related questions. We asked a few people these same questions and here's what they had to say.
---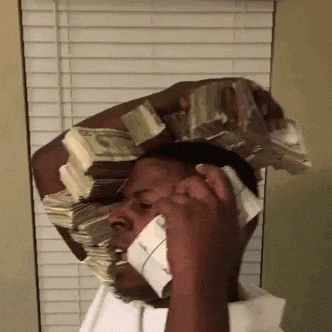 Should your spouse know exactly how much you earn?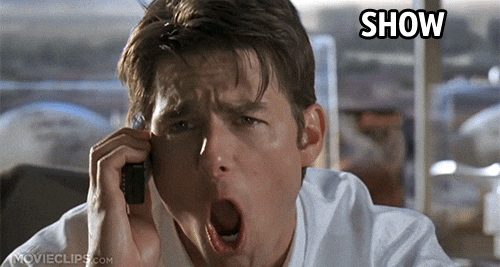 Anonymous 1: Yes, so we can plan together in one direction without being unsure
Anonymous 2: Yes ( we are a partnership and yes some funds will be kept aside for our individual plans but once you marry you are now 1).
Anonymous 3: Yes,for future sake she's a partner, you might need help or support
Anonymous 4: I believe she should know how much I earn. Secrets can kill a marriage, no matter how small. So each partner should be transparent on their earnings and income.
Anonymous 5: Yes. Because its good to be transparent in relationships.
Do you believe in joint accounts?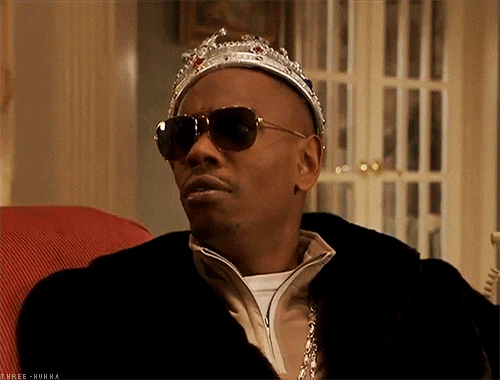 Anonymous 1: No, we can save towards projects together, but it is good to have your own money.
Anonymous 2: Yes.
Anonymous 3: Naaa, too much financial info.
Anonymous 4: I do not believe in joint accounts. What I have is for me, my wife and children. Once we are transparent with ourselves on our income and expenses then there is no need for joint account. She can have access to my pin and ATM card because I trust her and that is why I married her.
Anonymous 5: Not Necessary but it can make joint spending easier.
If you were told your boo will be broke for 20 years but afterwards, y'all become the richest people on the planet, what would you do?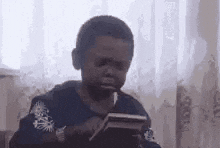 Anonymous 1: Haaaa no ooo!!! 20 years brokeness, what is now left? i kent!!!!
Anonymous 2: I wouldn't take the deal because anything can happen within 20 years.
Anonymous 3: Plan, adapt, re-strategize.
Anonymous 4: I will stay with her. God willing I have the finances to cater for both of us. We will ride the storm together and enjoy the fruitful years together.
Anonymous 5: Plan Ahead.
---
If you want add your two cents to the conversation stay tuned for our posts on social media.
See also: After The Date E6: Should Your Partner Know How Much You Earn